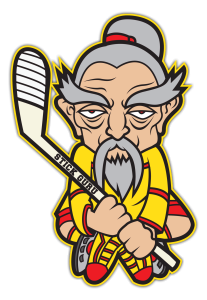 There is so much to learn before you even get on the ice and it can be overwhelming. That's where we come in. We started out teaching you all about hockey sticks but now we have branched out to all aspects of hockey. We want to provide a place to start your hockey career, or improve your current one, no matter what level you play at.
Looking for a place to start?
Check out the Beginners Overview (for sticks)
Check out the Pattern Database
Check out the Hockey 101 section for everything else involved with learning to play
If you have any questions or suggestions to make this site better don't hesitate to contact.
Keep up to date on the latest articles and reviews. Like us on Facebook, and follow us on Instagram and Twitter