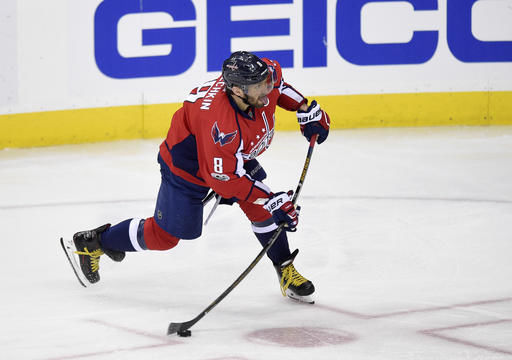 The "Flex" is the bending of your hockey stick. When you shoot, your stick will bend causing the stick to increase its potential energy and once released, will increase the speed and velocity of your shot. Without flex you could only get as much power and speed as your body could produce. The more flex you can into your shot the faster and more powerful the shot will be. Newer composite sticks rely solely on the ability to flex greatly impacting the speed and consistency of your shot.
How is the "flex" calculated?
The Flex rating of your stick is the amount of force needed to bend the stick 1 inch with the full length of the shaft. For example an 85 flex stick requires 85 pounds of force to bend the stick 1 inch. The stiffness of cut sticks will increase exponentially as you cut more and more off.
If you would like to know more about how to select a flex rating for you, check out what flex is right for me?
Kick-Points
Modern composite sticks are have a dedicated area on the stick where the stick will bend. The purpose of this is to increase the velocity of your shot depending on the stick and what types of shots it is meant for. There are sticks specifically designed to give you faster wrist shots or snap shots, harder slap shots, a faster release to name a few. With a kick point, your bottom hand placement becomes more important to get the best shot possible. If you would like a more in depth look at kick points check it out here.
Here are the standard flex ratings:
Youth sticks: 40 Flex
Junior sticks: 50 Flex
Intermediate sticks: 60-75 Flex
Senior sticks: 75+ Flex
Sr. light Flex: 75 Flex
Sr. Regular Flex: 85 Flex
Sr. Stiff Flex: 100 Flex
Sr. Extra Stiff: 110+ Flex