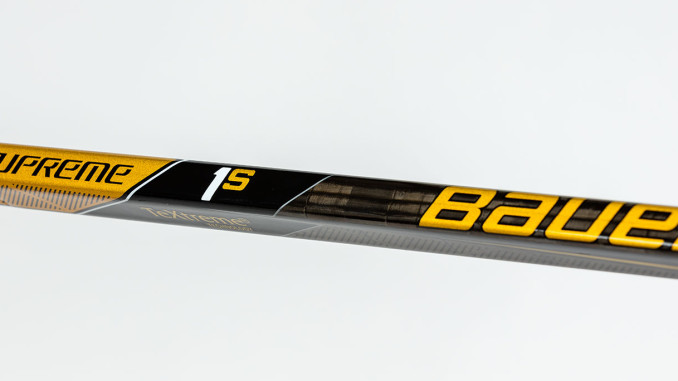 Over the weekend Bauer released its newest line, the Supreme 1S!
Like its predecessor, the Supreme TotalOne MX3, The 1S also includes Bauer's; Power Sense 2 blade core, eLASTech technology for added durability and protection against catastrophic failure due to micro-fractures, lightweight TeXtreme construction, and tactile texture.
It feels like a slight upgrade from the MX3. With the 1S, Bauer also included some exciting new features along with a new naming scheme. Instead of the Amplified kick point of the MX3, Bauer now uses what they are calling "MPK" or "Maximum Power Kick". They lowered the taper point, like on the Vapor 1X and raised the kick point higher up the shaft giving you more of a "bow" or flex to your shot. An upgrade from the "Hardest shot in hockey".
The sticks in the line will be S190, S180, S180, S170 and S160. Check them out!